You are planning a special day on the water?
We will be happy to assist you in planning a charter-tour, please feel free to call us for an appointment for a face-to-face meeting. Our office is situated at "An der Obertrave 14".
You may celebrate birthdays, company outings, school reunions or union meetings – or any other kind of party – on the "Gaby Stuehff" or the "Adolf Stuehff" or on both boats at the same time.
We offer individual charter tours, for example:
on the Trave river, from Luebeck to Travemuende
un the old, romantic part of the Trave river to the village of Hamberge
a trip on the Elbe-Luebeck-Canal
or simply around Luebeck's historical city center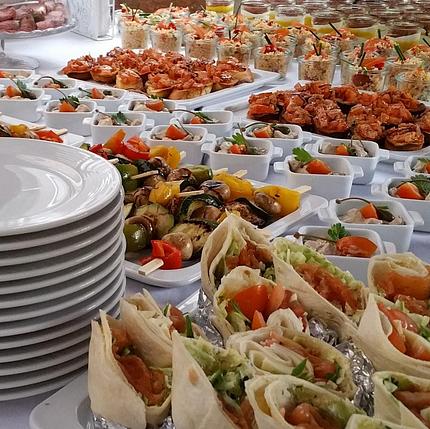 ---
There are various options for you to choose from
You may take a trip ending at your favorite restaurant or
you bring your own food and drinks on board.
You bring your own champagne for a reception or
have us organize the event for you.
We supply you with coffee and cake on board or
you bring your own cake.
Our motto is: live and let live.